Who remembers these? Think was a gift with fan club membership.
And at the end/ Your funny Uncle staring / At all your friends / With military bearing
---
I still have mine.
Just for the sake of it, make sure you're always frowning.
It shows the world that you've got substance and depth.
---
Yeah, it was a fan club gift issued upon renewing the annual membership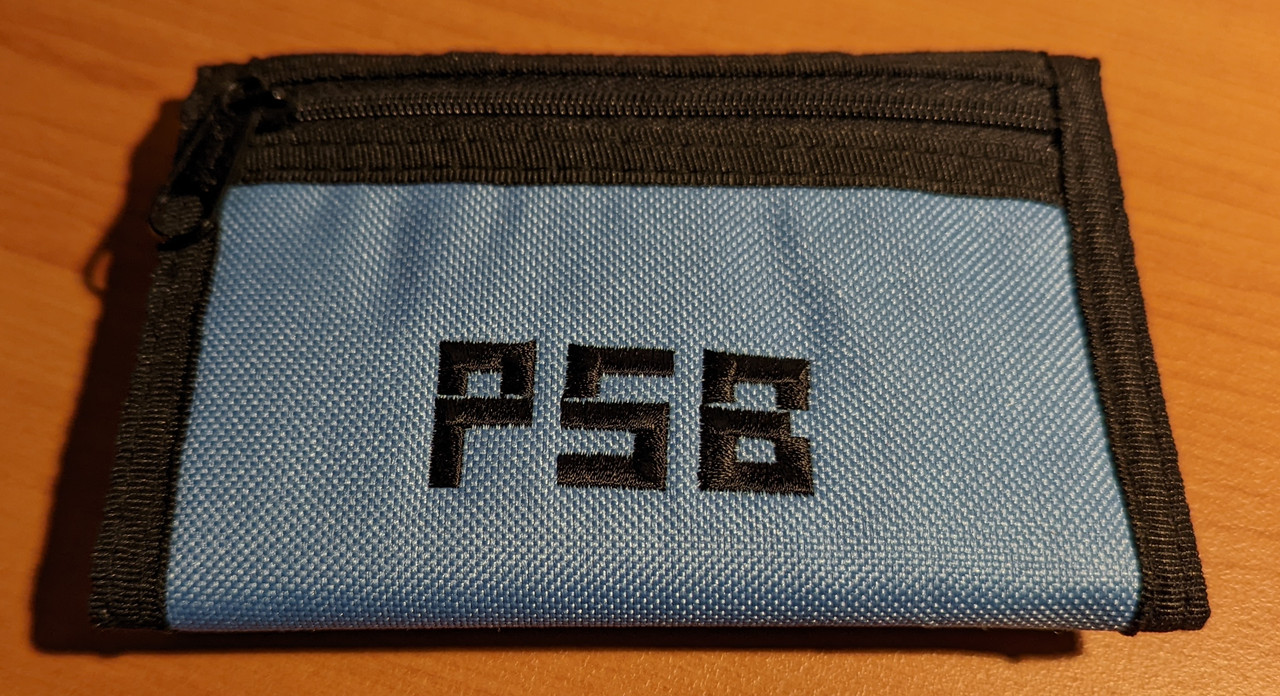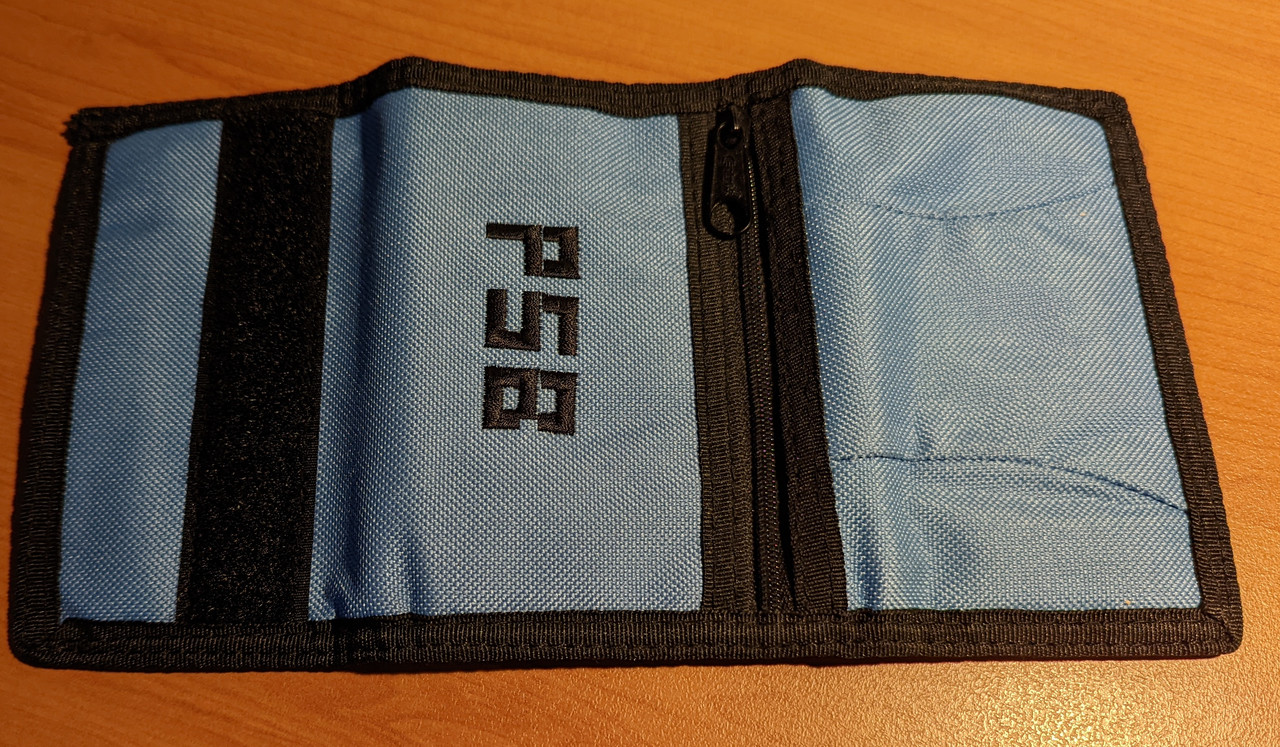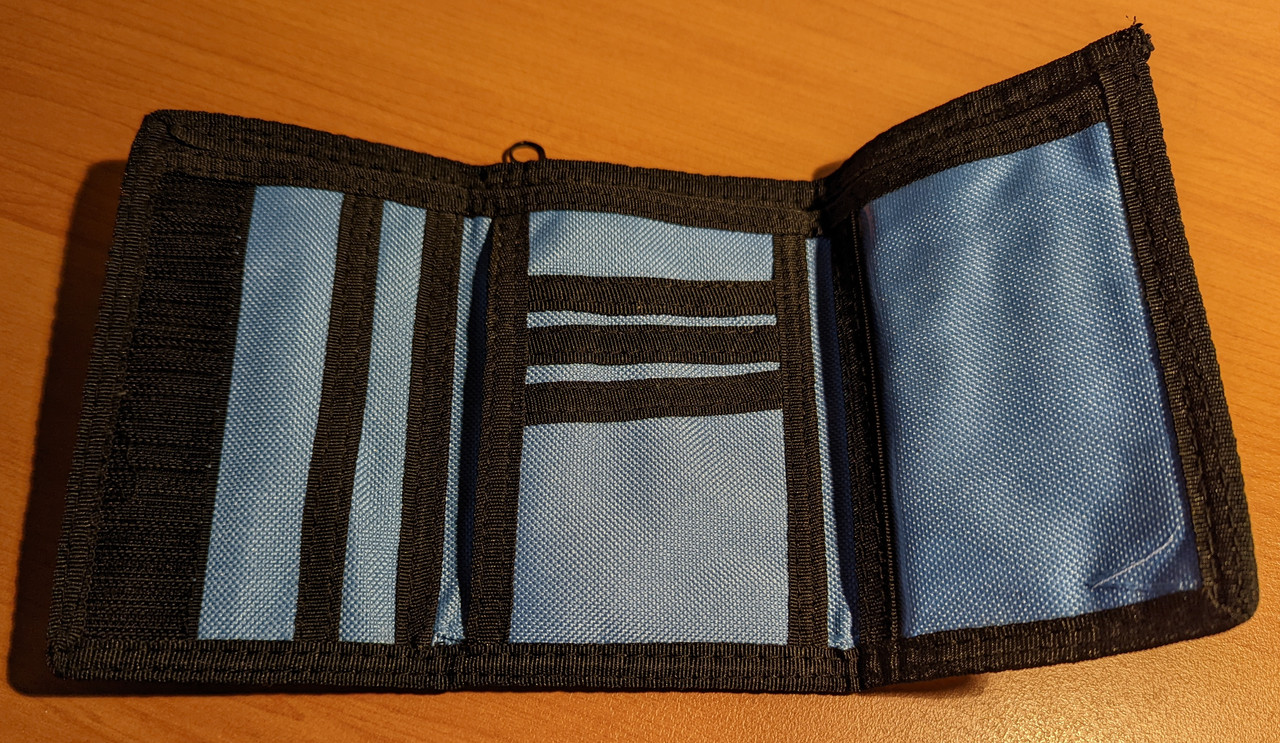 Last edited by
Paulo
on Sun 07 Aug 2022, 12:40 am, edited 1 time in total.
---
Another gift was a pen set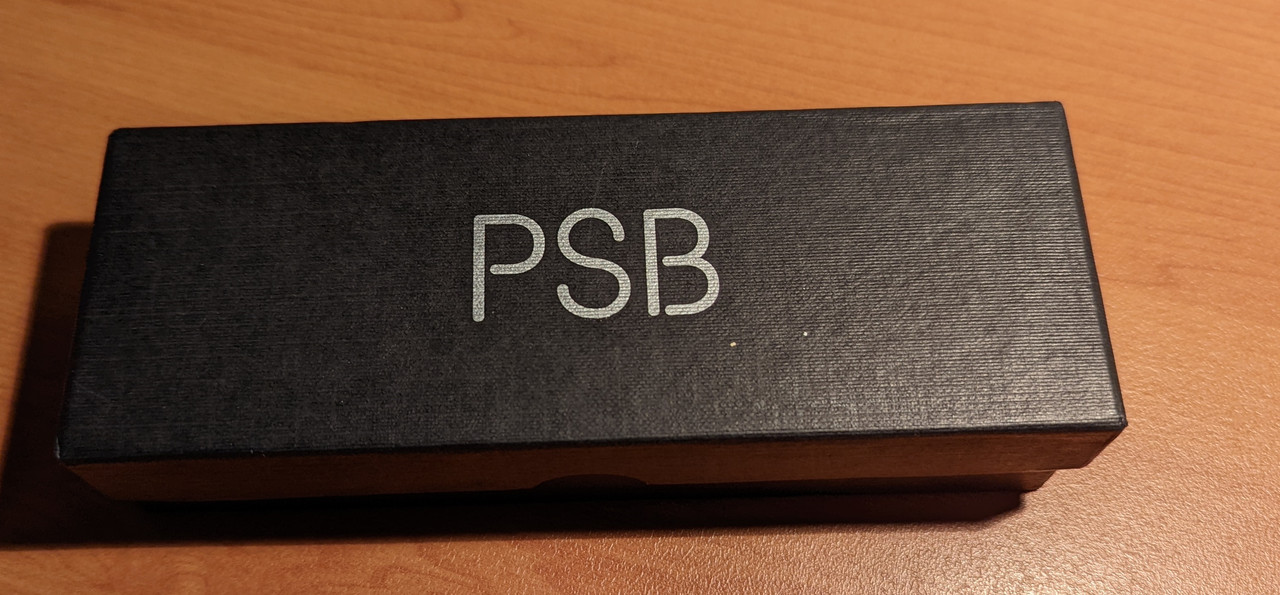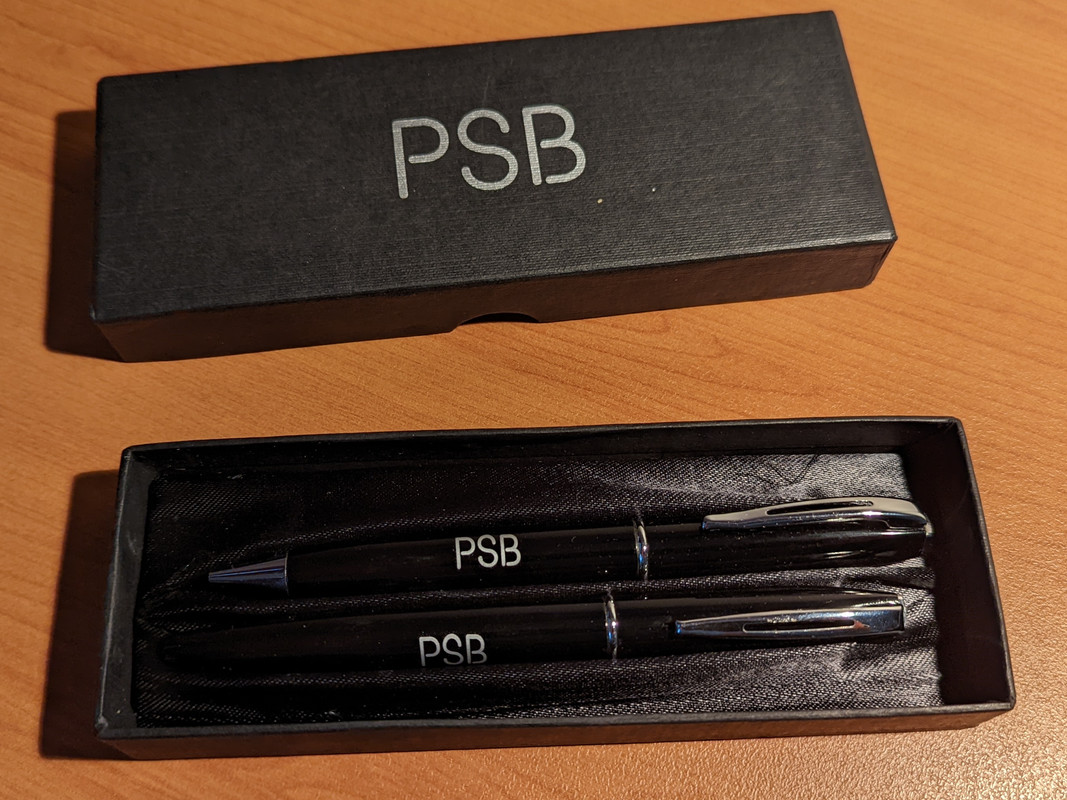 ---
From the Nightlife era, I remember.
One of many hundreds of promo items.
---
Posts: 3749
Joined: Sat 04 Nov 2006, 6:17 pm
Contact:
Threw mine straight in the bin. Thought it was awful. Still think it was awful. The pen set, however, was wonderful.
is is and isnt isnt
---
Users browsing this forum: Bing [Bot], Semrush [Bot] and 10 guests