leesmapman

wrote:

↑

Thu 28 Sep 2023, 7:22 pm

A pink lego-dotted CD case would have been perfect
now you have me thinking. there was a band that put out an actual lego case with the cd.
and some lego games had jewel boxes with lego.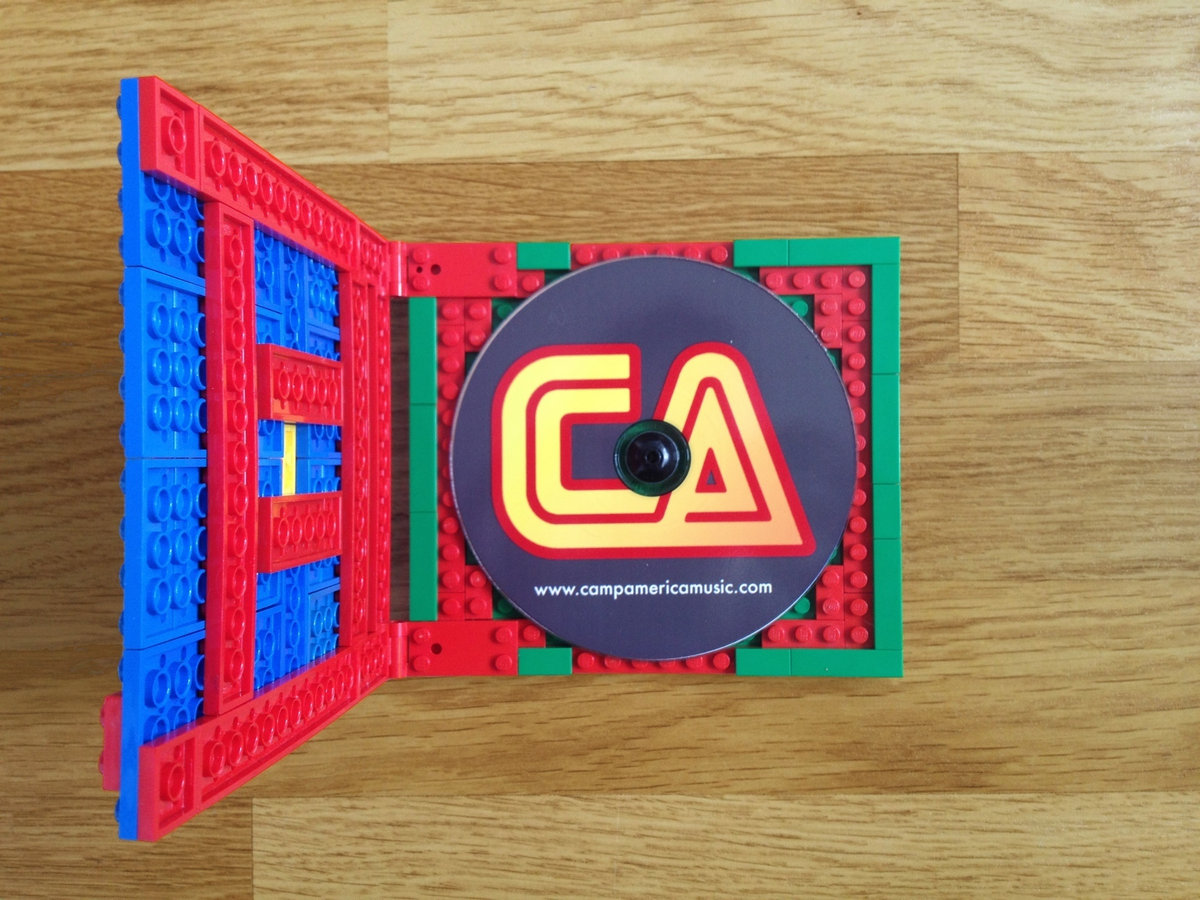 so maybe i can make a pink one from real legos for the cd.
that would be interesting.
later
| || | || |
ne gative 1