---
----
You've got me all wrong
---
Posts: 845
Joined: Wed 29 Oct 2003, 6:56 pm
Contact:

The content of this post has been reserved by the author due to the unprecedented, categorical and peremptory exercise of censorship that took place on 20 May 2021.

Whereas this content can be restored, the author neither intends to do so, nor to publish any further posts to avoid any possible perception as "passive agressive", "pointless", "unhelpful", "homophobic" or "bigoted".

Last edited by
Greendrake
on Fri 21 May 2021, 3:57 pm, edited 1 time in total.
---
Posts: 1966
Joined: Tue 20 Mar 2007, 10:42 am
Contact:
Look left, then right
And run for your life
---
My copy from the OS arrived here in Melbourne this afternoon, so only 2 weeks. I'm happy with that & can't wait to watch it.
Don't be scared, for only the dark can show you the stars
---
Attachments

Screen Shot 2021-05-17 at 3.20.53 PM.png (273.92 KiB) Viewed 640 times
---
What a fantastic and very well written review!
---
I recommend to those who keep the items sealed, to open and chech this one. This was my "discovery" when opened mine...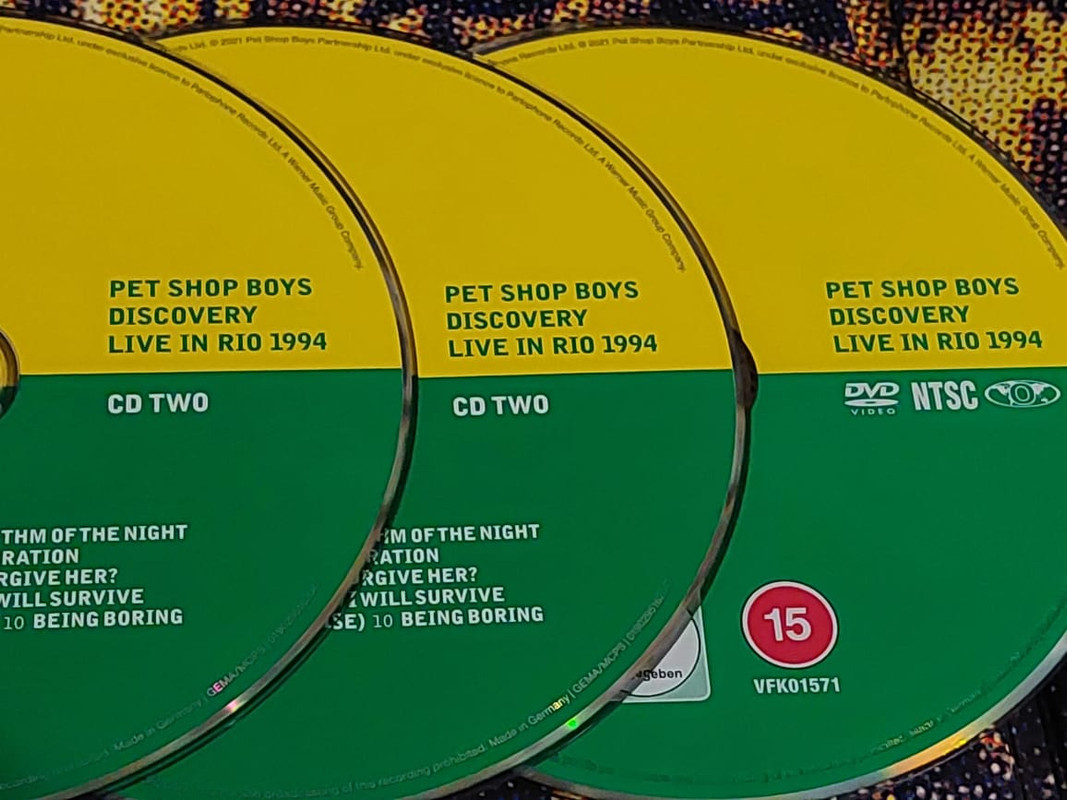 This is not my signature.
---
Posts: 868
Joined: Mon 14 Jul 2014, 1:04 am
Contact:
Make sure to ask for a replacement! It happens, unfortunately.
---
Users browsing this forum: No registered users and 29 guests